BOX_GUTTER AND SUMP
WITH SIDE OVERFLOW
Allowance for vertical faces and catchments on both sides of box gutter.
---
---
---
FULL_STORM WATER NETWORK CALCULATOR
Including Rectangular Pipes and splitting flows into multiple pipes, especially when entering Kerbs etc.
Starts with 40 pipes, but can drain those pipes into the next 40 pipes and so on.
---
---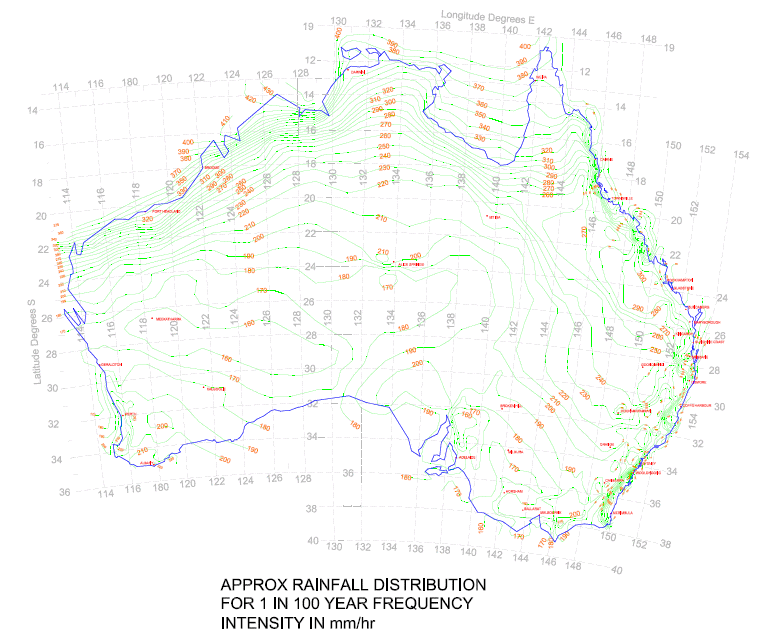 ---
---
THIS CALCULATOR IS OUTSIDE THE SCOPE OF THE PLUMBING CODE;
BUT IS VERY USEFUL IN PRACTISE.
CUSTOM RAIN WATER HEAD
Allows for any shape of RWH. Rectangular or Circular Downpipes. Rectangular or circular spitters, any number of circular spitters, And reduction in down pipe size by using a 'funnel' section.
Requires flow to be calculated in one of the other calculators.
---
---
WATER PIPE SIZE CALCULATORS
Size every pipe in your project in seconds with just 3 clicks.
Start pressure, Length to the worst case, and height difference.
3 more clicks will get a pump size (if req'd).
---