BTech. MIEAust. CPEng. RPEQ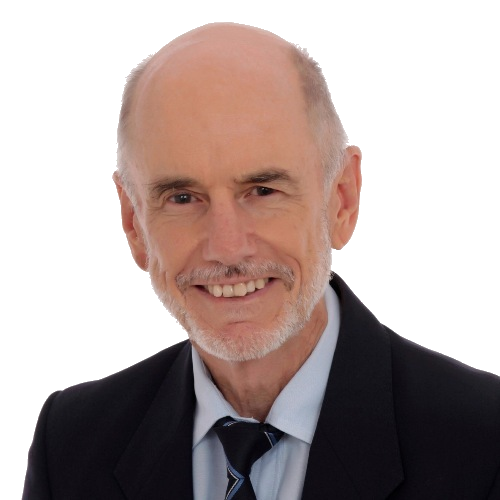 BRIEF HISTORY
Ken Sutherland is a Registered Professional Engineer in Queensland, and a Certified Practicing Engineer

After doing many things in Civil Engineering, working for Councils, semi-Government Organisations, Consulting Engineers, Contractors, and Builders, he spent approximately 15 years building up a large Hydraulic Department for a Firm of Consulting Engineers.

Eventually branching out to run a successful Hydraulic Consultancy for about another 15 years.


During this time he developed many hydraulic programs to make life easier, and especially quicker.
The practice has been sold, and he is now living happily ever after.
But for some inexplicable reason, he works on making his numerous programs available free for the benefit of the construction industry, students, and the general public.
He resides on the Queensland Sunshine Coast.
DOWNPIPE, EAVES GUTTER, BOX GUTTER, PIPE AND OPEN CHANNEL FLOW CALCULATORS
WATER PIPE SIZE CALCULATORS